HELPING BUSINESSES SOLVE PROBLEMS
I've been working to improve the processes and business practices that impact customers in a variety of companies for over a decade now. It's been my pleasure, during this time, to be able to work with people from all over the world, from London to Dubai to Pittsburgh, and now wherever my clients are at Firth Improvement.
Our team of associate consultants all have over 10 years cross industry experience, meaning they can adapt to the needs of the client. They are specialists in Lean, Six Sigma, BPM as well as functional disciplines such as HR, Sales and Operations. We're confident that there is someone on our team that can assist you.
Firth Improvement
Firth Improvement is a business improvement consulting firm, based in central Europe, with access to a range of highly experienced consultants from multi-industry backgrounds.
We have a range of offerings, from full service consulting, modular improvement, back office optimisation. As well as delivering exceptional experiences through our approach to developing improvement skills in our courses, workshops and coaching programmes.
Improvement mindset

At Firth Improvement we believe that the successful adoption of an Improvement mindset starts with a group of fully motivated people and a compelling need to try something different. Having worked extensively across large corporates and with small businesses we've seen the advantages of such an approach first hand.

What set us apart

Work with us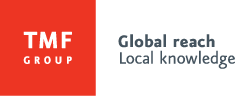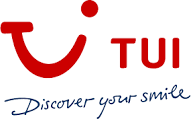 Consulting & Training Partners